Our Story
Founded in 2017 by financial experts George and Leslie Thomson, TAAG is an independently owned and operated virtual CFO firm that provides a range of financial consulting, strategic planning and advisory services. We specialize in serving closely held small and medium-sized businesses across the manufacturing, technology and professional services industries. Leveraging nearly 25 years of financial leadership experience, we help business owners reach their goals and thrive forward.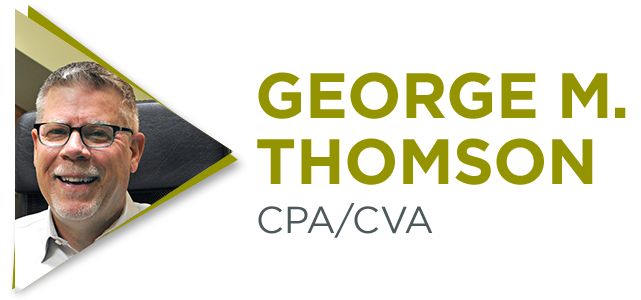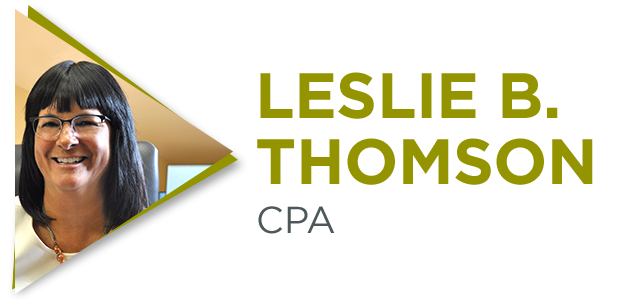 What We Do
TAAG takes care of your company's financial and accounting functions, giving you the time and flexibility to focus on what matters most – running your business. For nearly 25 years, we have been helping business owners solve even the most challenging issues. Through our hands-on, consultative approach and innovative financial dashboards, we can help you define and achieve your goals and proactively address potential issues.
Our Value
Our services are billed as a flat monthly fee, scaled to the size of your business, and typically cost less than having a full-time bookkeeper. And with our model, you are able to engage an objective CFO without C-suite overhead.